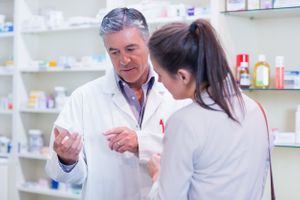 Dr. Kim Riley, PharmD
Serving the North Platte Community
34 Years of Experience
Focusing on Clinical Pharmacy
We are a locally owned Healthmart pharmacy Caring for You and About You
Where West Is Best!
Here at Westfield Pharmacy, your family's health is our top priority and take the time to answer any questions. We offer traditional prescription filling, medical supplies, long term care and much more.
What Our Patients Love About Our Pharmacy
Subscribe to our newsletter 
Stay up to date with our pharmacy with exclusive content.